Corbridge Garden Society garden tour and holiday 2022
Virtual Spring Show 2020!
Class One:- 1st Jane Hastings / 2nd Margaret Campbell / 3rd Val Guy
Class Two:- 1st Margaret Campbell / 2nd Eileen Laidler / 3rd Lesley Middleton
Class Three:- 1st Sue Wardle / 2nd Sylvia Pinkerton / 3rd Val Guy
Class Four:- 1st Richard Walker / 2nd Jill Steenberg / 3rd Derek Parker
Christmas tree entry for 'Corbridge Christmas Tree Festival'
Corbridge Gardening Society Cotswolds Trip
Tynedale Horticultural Services using the camera donated by the Gardening Society.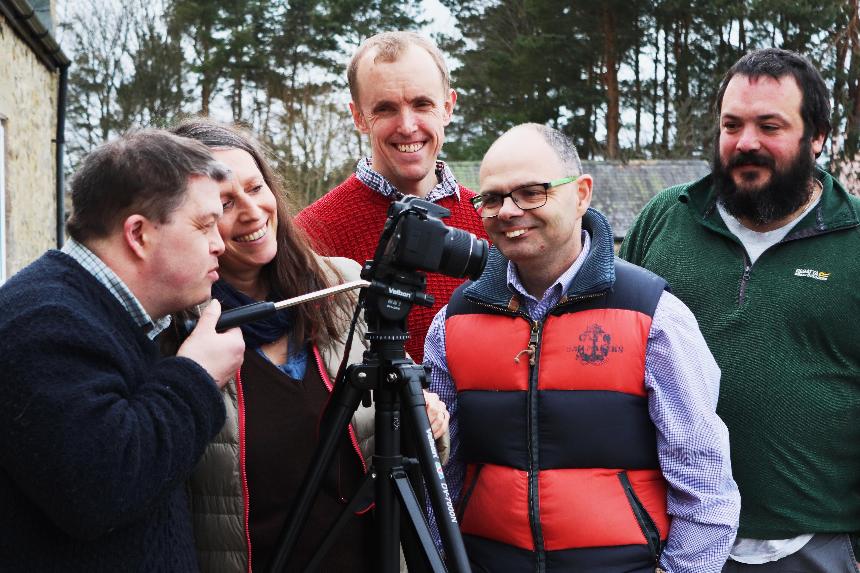 Days Out
Friday 21st of September saw CGS, joined by a contingent from Stocksfield Plants & Gardens Society, venture into Scotland. The plan was to visit Dawyck Botanic Gardens near Peebles, but on the day we were informed the garden was closed due to the aftermath of the storm.
Our organisers rose to the challenge and found an alternative, Kailzie Gardens.
Part of this garden is enclosed in a wall, and with it's well manicured yew hedges which broke up the areas, demonstrated how sheltering an area noted for frosts EVERY MONTH OF THE YEAR can benefit the more delicate plants and shrubs.
From there we went on to Stobo Japanese Water Garden.
Damming a burn, creating a waterfall, and diverting the overflow into various streams, crossed by bridges and stepping stones created a rather chaotic but delightful contrast to Kailzie.
Though a little neglected, the garden had a peaceful air and we were given the history of its development by the present owners, Hugh and Geraldine.
A long day out, but worthwhile I think we all agree.
Click on the pictures below to enlarge them.
Wednesday 27th June Day visit Dalemain and Levens Hall (click photos to enlarge).
Hutton-in-the-Forest and Lambshield
CGS members like to share their gardens with fellow enthusiasts by holding Open Garden days. The membership is informed about these by email. Make sure we have up-to-date details for you so that you don't miss out on the chance to visit some notable local gardens.
Derek's garden in spring.
____________________________________________________
Brenda and Anthony opened their newly designed garden in early summer.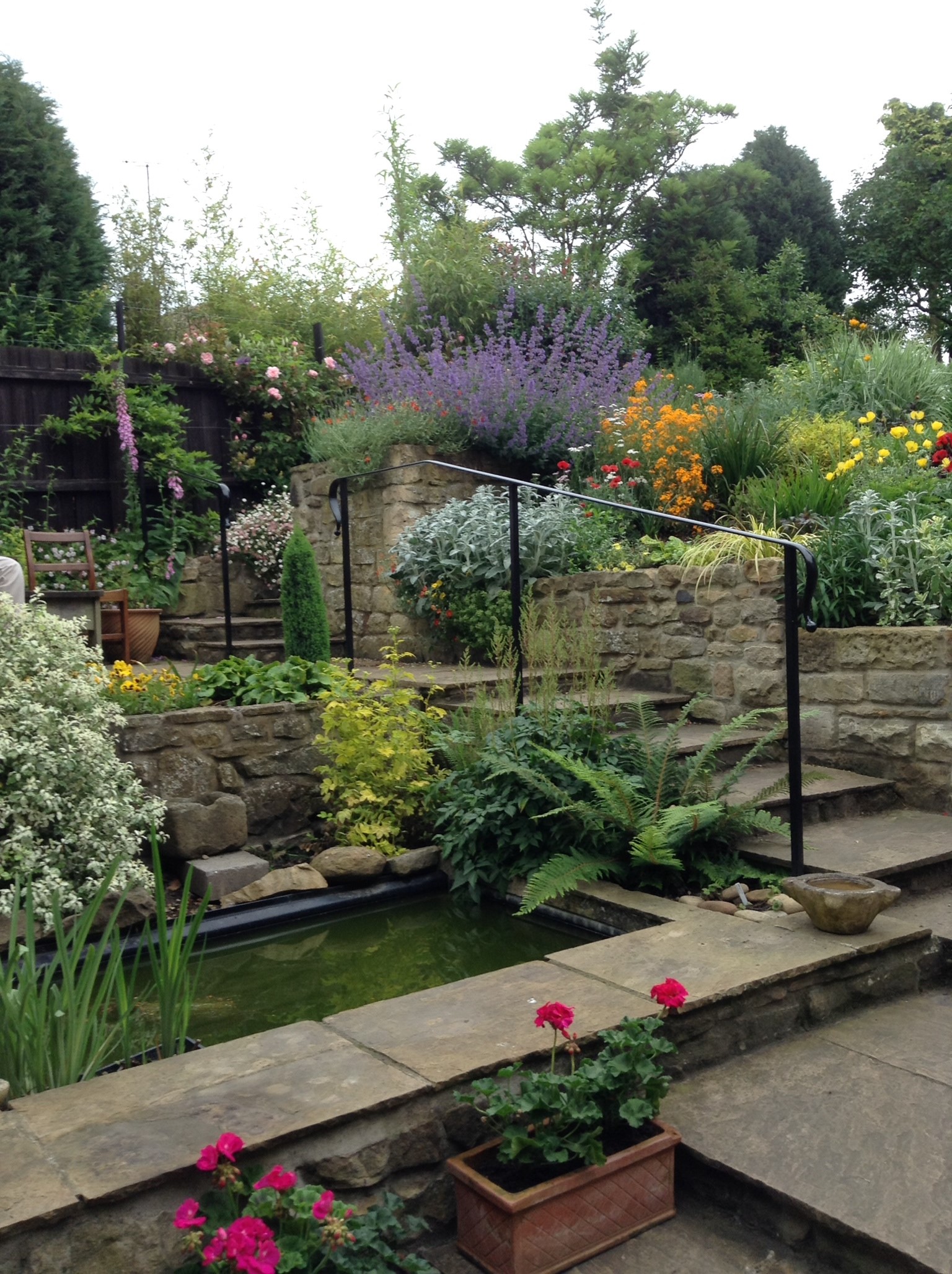 ____________________________________________________
Mo and Peter opened their garden in high summer and raised £300 for charity.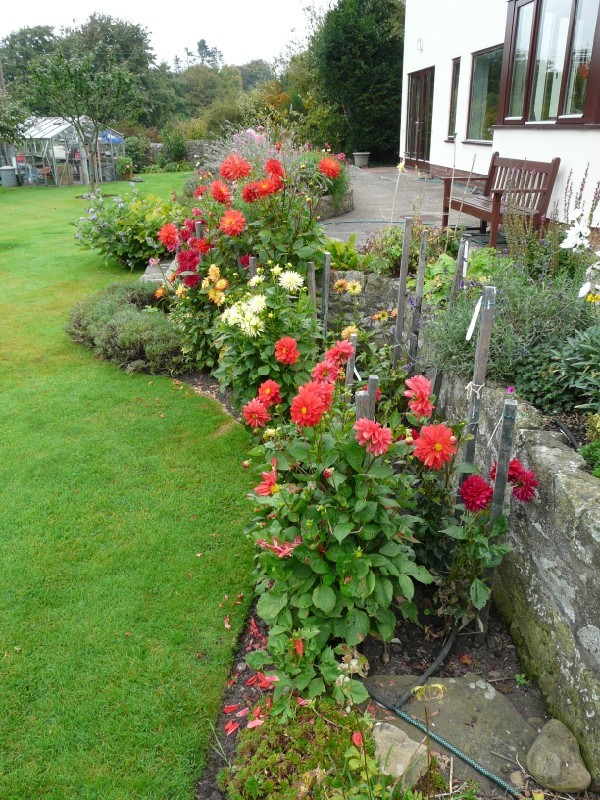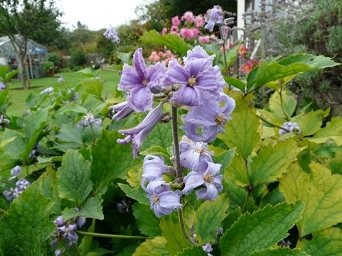 Several CGS members opened their gardens last spring and summer and were very pleased with the attendance at these events. Some useful sums were raised for the garden owner's favourite charities - so please support these in future. Here are a couple of photographs of Derek's garden in 2013.